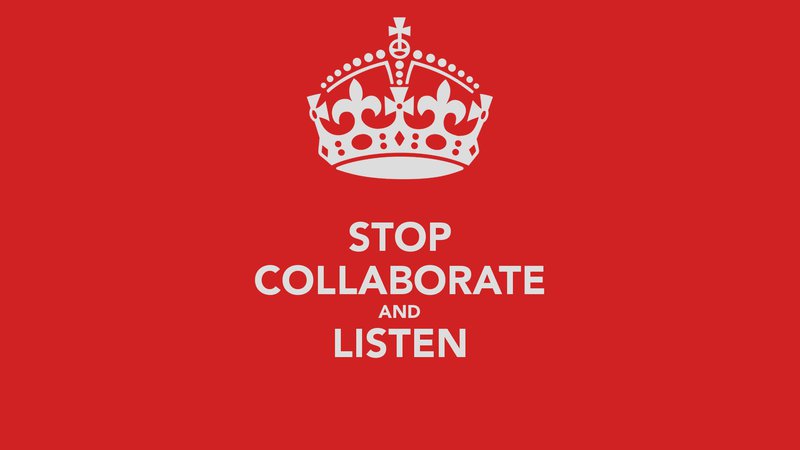 The impact COVID-19 had on the entertainment industry still has theaters and performers reeling - for how long, no one knows. But as we start to see the light at the end of this very long tunnel with more vaccinations rolling out everyday, it's been a bit easier for us to see - and appreciate - a few silver linings from shutdown.
One such silver lining was the Ringwald had an opportunity to partner with Ferndale High School for the first time, producing a collaborative production of Head Over Heels with professional actors from the Ringwald company and Ferndale High School students. The musical will be performed in an outdoor venue with COVID protocols in place for performers and audience members.
"I was committed to providing a safe opportunity for these students to perform. They've had so much taken away from them, so I wanted to ensure when we moved forward with this production, that we were taking all the necessary precautions so that, no matter where we are in recovery, they'll have an opportunity to show their talent and hard work," said Kelly Komlen, the new Ferndale High School theater director.
"And thankfully, we have a lot of support," she added. "The arts are extremely important to Ferndale. Our parent support, the Ringwald support, is phenomenal."
We had an opportunity to ask two of her students participating in the production - Megan Hanks, playing Pamela, and Lucinda Reinke, playing Mopsa - about their theater experience in this new environment, too.
How has COVID impacted your high school theatre experience?
"COVID has impacted my high school theatre experience by causing last year's musical, She Loves Me, to be cancelled," said Megan Hanks (Pamela). "This year, Head Over Heels is going to be performed outside. So while this is a new adjustment, it is also exciting because this show will be similar to Shakespeare in the Park!"
Lucinda Reinke (Mopsa) explained her experience: "For the first time, I was doing an online Zoom show, and then monologue work like never before. Doing these new challenges really changed my relationship with theatre and made me appreciate being able to perform even more. So while I may not have gotten the normal theatre experience, I definitely got to learn new things I might not have in a normal year."
The Ringwald is super excited to be working with you! What are you most excited about when it comes to working with professional actors and directors from the Detroit community?
"I'm looking forward to learning everything," Reinke admitted. "Working with people who really know what they're doing is such an amazing opportunity, and I am super grateful to be surrounded by such amazing performers who I can learn from."
Hanks also mentioned the mentorship and learning opportunities: "I am so excited to grow as a performer as I work alongside professional actors."
The Ringwald is proud to partner with Ferndale High School and looks forward to future mentorship opportunities with young people in the community! You can catch the collaborative production of Head Over Heels in the Ferndale High School courtyard, tentatively scheduled June 26 - 28, with timing to be decided closer to opening night.
About Head Over Heels
Head Over Heels is the bold, new musical comedy from the visionaries that rocked Broadway with American Idiot, Hedwig and the Angry Inch, Avenue Q and Spring Awakening. Based on a novel from 1580 (not kidding!) and set to the music of the iconic 1980s all-girl rock band The Go-Go's, this subversive, high-octane, laugh-out-loud love story includes hit songs like, "We Got the Beat," "Our Lips Are Sealed," "Vacation," "Heaven is a Place on Earth" and "Mad About You."
The wild story follows the escapades of a royal family who set out on a journey to save their beloved kingdom from extinction -- only to discover the key to their realm's survival lies within each of their own hearts. . . though not always in the way they expect. . . and in their willingness to let go of rigid tradition and change with the times.